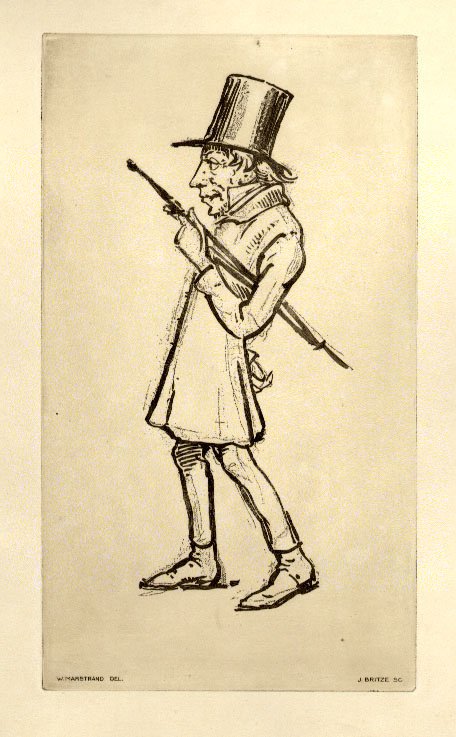 Greetings and welcome to Søren Kierkegaard!
Our site offers a quality selection of articles and links in both English and Dutch. If you're interested in exploring the life and wisdom of Kierkegaard, look around here and you might something inspiring or helpful in your studies or interpretation of life.
For any feedback on the site  or questions on Kierkegaard's writings or translations you might have, you're  welcome to use the contact form.